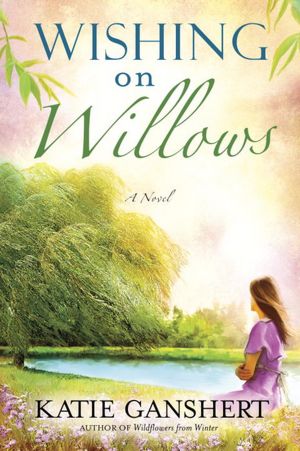 Is your quiet time in a rut? Are you having a hard time meeting with the Lord? Preorder Katie Ganshert's new book, Wishing on Willows, and receive 7 free devotionls (through a download)!
Visit
Katie's blog
for all the details!
Katie will be guest posting here, on March 5, about balancing the demands of life! I don't know about you, but this is one post I'm definitely looking forward to!